Sculpture from the 60's
(10 posts)
Started 8 years ago by Lighthouse
Latest reply from Aleeve
Topic Viewed 1548 times
Study this closely. It may be not what you think. I will post some follow-up images.
The following images show what it is. (No special effects, or lighting used).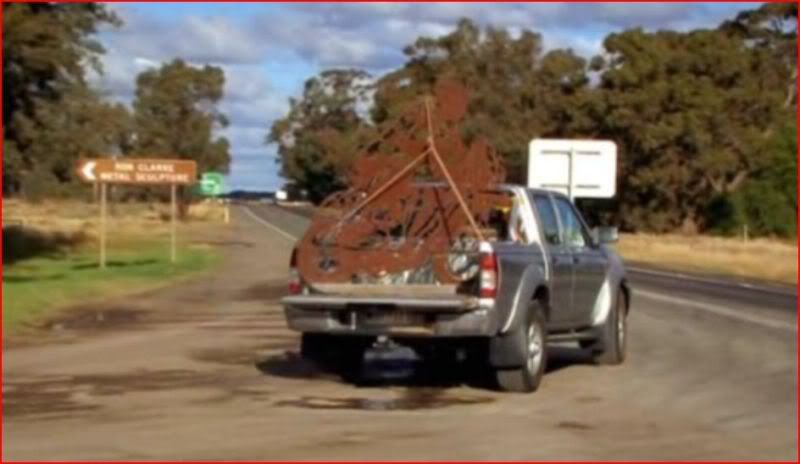 There is much to challenge in courts concerning "Eye Witness" testimonies.
Many are sentenced to jail terms due to illusions of the mind.
Kindest Regards,
Rick P.♦
LH, just being picky, would you mind removing the red border?
I take it you're using snipping tool, so just click options! :P
Possibly, I wouldn't be surpised!
I have a thing about music track names and album art too. And not just the track name, file name too!
if song was called the sky, and track no. 1
file name: 01 The Sky
track name: The Sky (capitals)
Topic Closed
This topic has been closed to new replies.