My workplace, me, and my dog
(12 posts)
Started 8 years ago by Lighthouse
Latest reply from jack7h3r1pp3r
Topic Viewed 2254 times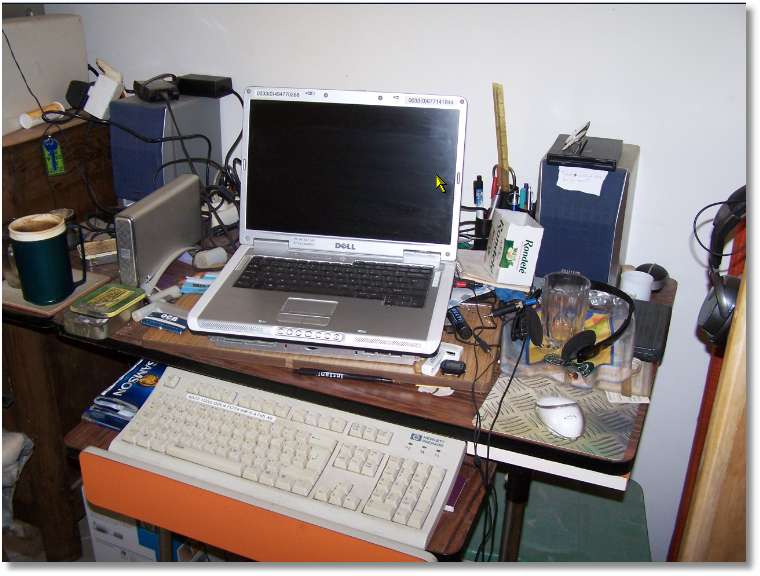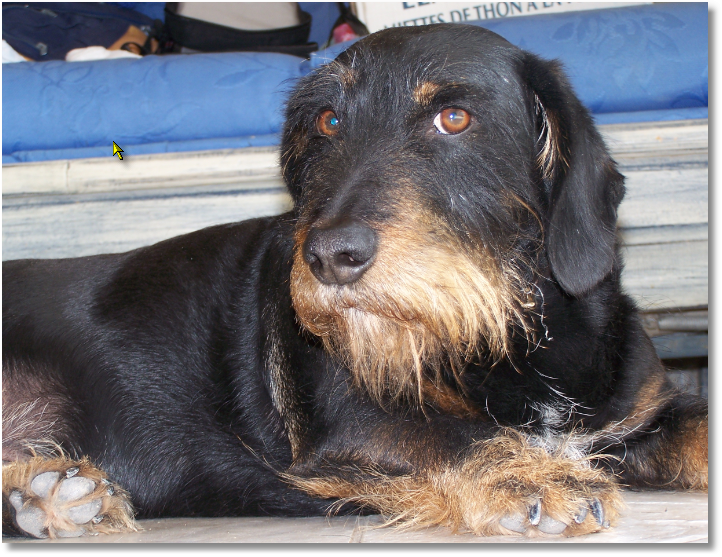 my workplace
me
and my little dog "Saussice", is not happy because he doesn't like cameras
That's a strange looking dog -- seems to be missing a lot of hair. Is it mange? The 3rd picture of you shows that you're a handsome devil. :-P
@ScottW. how do you know I'm missing a lot of hair? You never saw the January photo!
Aleeve, let's all just be thankful that he put on trousers before taking this photo!
lighthouse i like you style i keep my pc on the floor and a guitar amp for my speakers lol
Topic Closed
This topic has been closed to new replies.