Goodbye
(10 posts)
Started 4 years ago by Lighthouse
Latest reply from LadyFitzgerald
Topic Viewed 1274 times
• Bye-bye
• Ciao
• Sayanora
• See ya later
• So long
• Farewell
• Bon voyage
• Adios
• tatas
edit:
uhm, why are we saying g'dby again?
Then again - there are always other options...
The BBS Corner's
Telnet & Dial-Up BBS Guide
Welcome to the Telnet & Dial-Up BBS Guide
http://www.telnetbbsguide.com/
And yes - I'm old enough to have spent many hours on a few of these types of systems.
Edit: just seen the way discourse looks.
Not sure I can handle that.
I like HTG for it's uncluttered interface. This discourse looks like total chaos.
Guess I'll borrow LH's message and say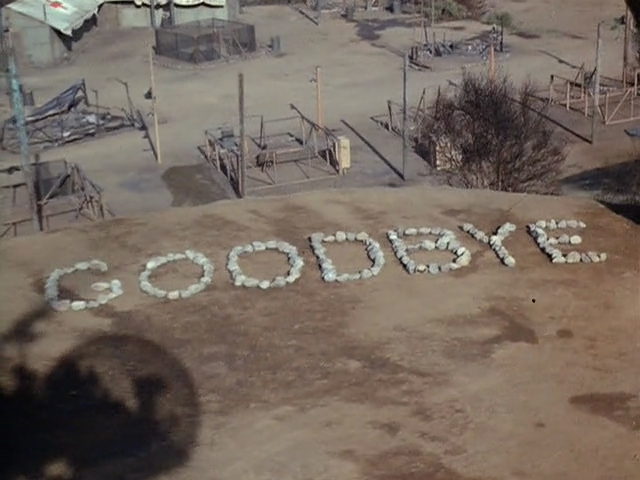 Just a last post for anyone who still visits here :)
I've decided not to transfer with you all to discourse.
It's cluttered interface makes no sense to me at all.
I want to thank you all for a great time and the lovely spirit of the HTG community.
It's been a pleasure and an honour to have been a moderator here.
Thank you for a great time and goodbye!
For anyone who wants to keep in touch - you can ask Scott for my email, since the one in my profile will stop to function shortly.
This is a really sad day. To me the integrity and the humour of the site has been driven by all the Moderators. Sadly the new forum is not for me so I will also say goodbye to all the Moderators & contributors on Off Topic for such an enjoyable time. I will miss you all.
TED :(
I'm not particularly crazy about the new site but I'm going to give it a chance for a while. I'll miss all of you who choose not to migrate and if I decide to leave the new site.
Topic Closed
This topic has been closed to new replies.