Hi guys,
I have a problem with my WD Elements 1TB.
The product number is WDBABV0010BBK-00.
The SATA is WD10TMVV.
I have found some images online.
This is how it looks,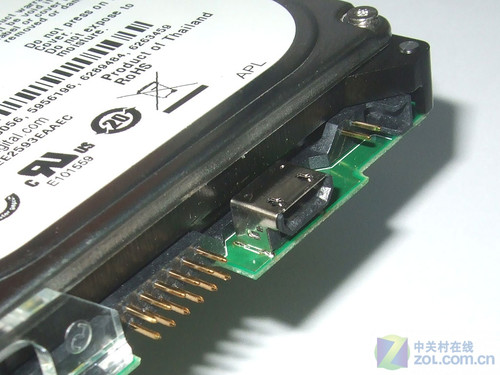 My problem
The micro usb that is soldered on to the PCB is damaged. The external drive is working all good and okay until one day I realize I could not plug in my cable to the micro usb port.
The micro usb is damaged.
Solutions
1) Get professionals to do a data recovery but that is too expensive. And there is a good link here showing you how you could by pass the micro usb and wired the PCB.
http://www.datarecoverytools.c.....tor-suite/
2) Get a new micro usb and replace it. I will go with this. Do let me know if this is not feasible. I do realize the micro usb on Western Digital is slightly different. There is this black color, 2 holes thingy underneath it.
- - -
However before I start anything, I need to know what micro usb to buy. I did a bit of research and if I am not mistaken, I think I need a Micro-B.
Here is an image,
http://en.wikipedia.org/wiki/F.....sb_new.svg
I have a house mate who is a PhD in electrical engineering. He could do all the soldering for me.
But is there anything I need to tell him so he could be aware of when he is swapping out the damaged micro usb?
Do I need to take out the hard drive from the PCB before any soldering work is done?
Where would be the best place to get electronic parts? I did some research again, it seems mouser.com is the best?
Cheers,
Venn.