Spent the last week in N.carolina . While there i visited a lighthouse. Amazing size,construction.consedering it was built brick by brick .some stats were....... 248 steps to top , the height of a 12 story building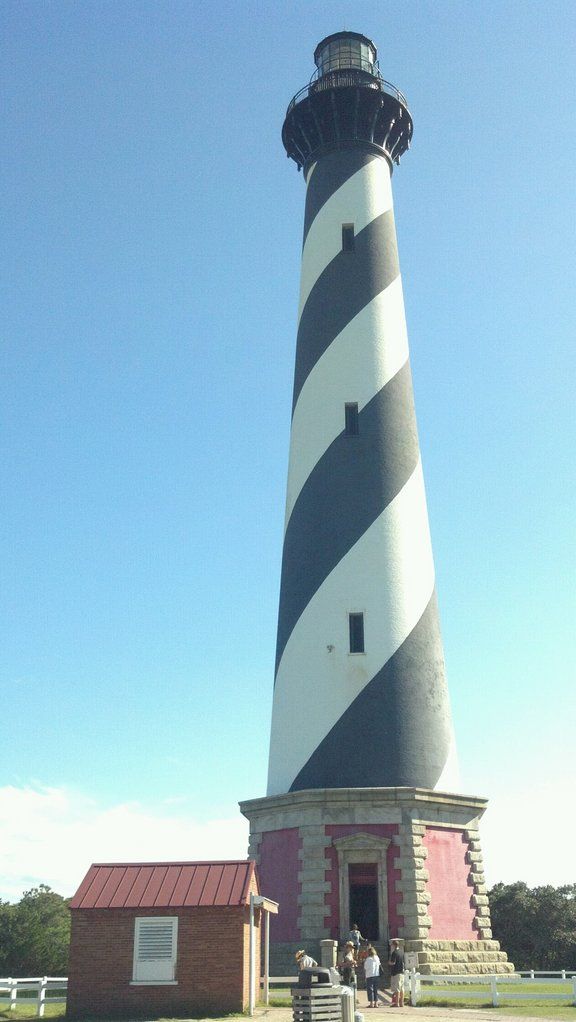 quote:
The tallest brick lighthouse in North America. The lighthouse is open for climbing from the third Friday in April through Columbus Day (early October). Extending about 14 miles offshore from Cape Hatteras are the shallow, shifting Diamond Shoals, a hazard to nearshore navigation. By day or night, the Cape Hatteras lighthouse provided a navigational bearing, enabling ships to avoid the treacherous shoals.
Have a whole new impression on lighthouses !!!!!!