Is it possible to add a custom number format permanently to Excel 2007?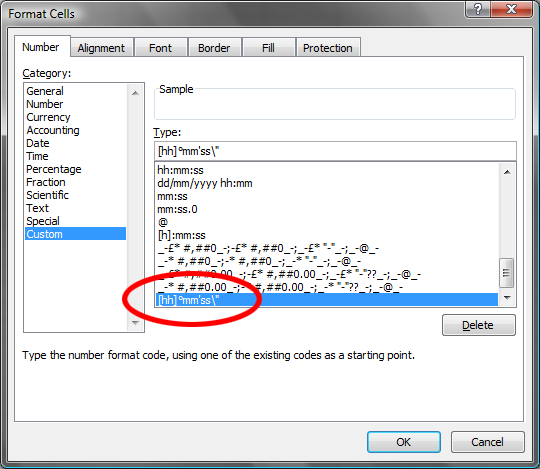 Everytime I open a new doc and want to use this format i have to type it in.
I want to save it as one of the default formats so that I can just select it as and when needed.
Thanks in advance for any help.